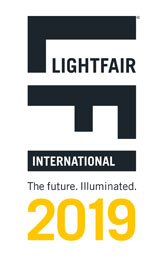 News & Events
Dubai start "160 000" LED bulb facelift plan
Dubai Electricity companies and government forces led lighting residential units planned facelift. This major project will replace traditional lamps LED bulbs.
In cooperation with the local energy company Etihad, Dubai Power Company is expected to replace Al Barsha, 500 buildings Oud Metha Al Warqa and other regions, the traditional dress of 160,000 bulbs LED bulbs.
This major facelift plan hopes to reduce energy consumption, and improve public awareness on the use of LED light bulbs. Dubai Electricity Company dispatched six teams facelift.
At the same time, the program also allows power companies in Dubai to create renewable energy and reduce electricity bills residents and protection of the environment is more integrated into the community on the face. The Dubai company's goal is to provide electricity to about 160,000 LED bulbs and solar panels to 2,000 families.
Dubai is expected in 2050 to transform the lowest carbon footprint of cities. The facelift LED bulbs can reduce energy consumption while supporting the integration of Dubai 2030 energy plan, by 2030 30% reduction in carbon emissions.